Electrical Services & Repairs
Interstate Electric and Solar uses our vast experience in the electrical field to provide all of our customers with an exceptional quality product that meets or exceeds the standards of the N. F. P. A.  and N.E.C. code that governs our trade.
We will always strive to provide our customers with detailed information on their electrical systems so that the scope of work is always clear and easy to understand. Regardless of the size or type of system, we will work just as hard to assist with a simple residential service call as we will with a larger commercial build. No matter the size, we will establish a detailed budget and scope of work that meets the intent of the project. Interstate Electrical and Solar is a full-service, licensed and insured local electrical contractor, capable of handling all of your electrical needs.
Electrical Services
Same Day Service & 24/7 Emergency Service
Please fill out your name and email to book an emergency electrical appointment.
 Residential & Commercial Electrical  Services
We offer Residential and Commercial Electrical Services in the following areas:
Breaker Installation
100 400 Amp Service
Trouble Shooting
Code Violations
Landscape Lighting Installation
Electrical Panel Box Installation
Remodeling and Installation Service
New Meter Box Installation
High Hats
Pool Boxes & Hot Tub Lines
Ceiling Fans & Light Fixtures Installation
Surge Protection
Back Up Generators
Dedicated Circuits
If you are looking for a residential or commercial electrical contractor, your search is over.  We are committed to completing the job correctly the first time.  We offer a 100% guarantee on all service work performed.  If you are not satisfied, we will work hard until you are.
Your local Denver electrician will make sure that not only that the right material is used and the installation is compliant with NFPA Required Code Standards.  Following code results in a safe and efficient product that will hold up to the test.  We believe safety is priority and quality is the standard.
We offer our services in 2 hour appointment windows.   This means we are  available for emergencies when you need us without having to pay additional fees for late hours.   The appointment window is for you.  We value your time, no  longer will you have to waste time wondering if the electrician will show up.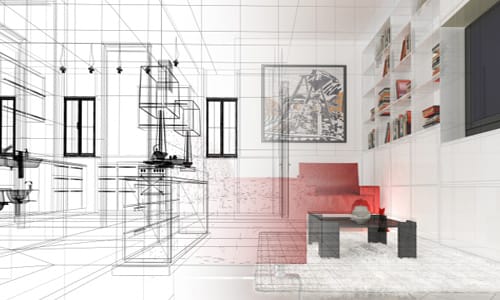 Residential
Quality Service Every Time
Residential
Breaker Installation
Trouble Shooting
Code Violations
Dedicated Circuits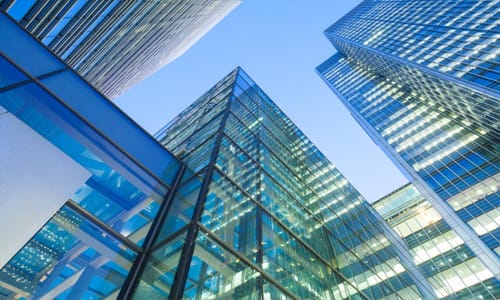 Commercial
Small to Large Commercial Projects
Commmercial
200-800 amp service
Back Up Generators
Main Transfer Switch Replacement
Custom Blue Prints Layouts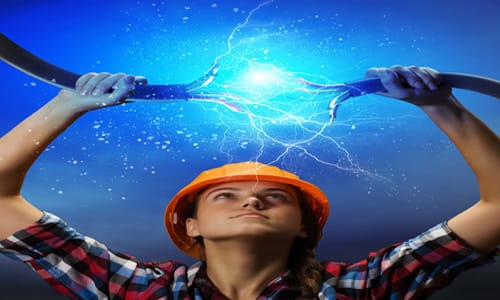 720-621-2466
Schedule Service
Schedule Service
100% Satisfaction Guarantee
24/7 Emergency Service
Small and Large Projects
Licensed & Insured